National Environmental Monitoring Conference
A Key Component of the Environmental Measurement Symposium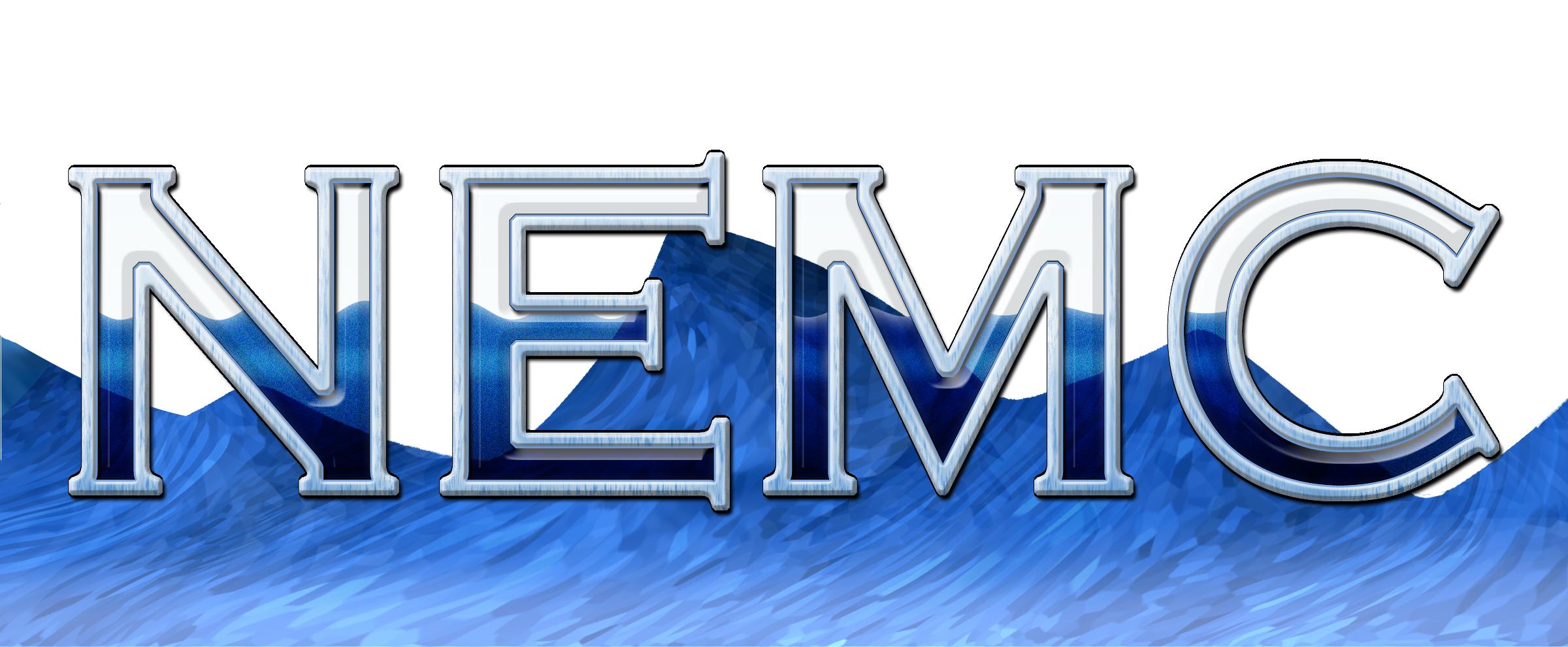 The National Environmental Monitoring Conference (NEMC) is the largest conference focused on environmental measurements in North America. The conference brings together scientists and managers from federal and state agencies, the regulated community, academia, and laboratory and engineering support communities. NEMC features presentations, posters, training, exhibits, and networking opportunities.
Since 2006 NEMC has been co-sponsored by The NELAC Institute under a cooperative agreement with the U.S. Environmental Protection Agency (US EPA). The technical program is organized by a committee of environmental experts from government, academia, and private industry - it brings together a balance of technical and policy topics for each year's symposium that are of interest to all.
NEMC provides the principal forum for addressing policy and technical issues affecting monitoring in all environmental media (i.e., water, air, soil, and waste) and across all environmental programs. Since 2007, NEMC has been combined with the Forum on Environmental Accreditation (Forum) under the auspices of the Environmental Measurement Symposium to allow many attendees to minimize travel costs. The Forum consists of committee meetings, forums, workshops and trainings pertaining to The NELAC Institute (TNI). For more information about the Forum, please visit the TNI website at https://nelac-institute.org.
What is the NEMC?
As part of its efforts to increase the role of the scientific community in implementation of monitoring, EPA joined in a partnership with other organizations to annually sponsor the NEMC. The conference was initiated in 1985 as part of EPA's efforts to foster a partnership among the Agency, the regulated community, the public, state regulatory agencies, and the other members of the monitoring community.
NEMC has three goals:
to serve as a forum for all interested parties to work together to solve environmental monitoring problems in a cost-effective manner;


to give state regulatory agencies and the public timely information about EPA activities that might affect their programs; and


to permit the members of the monitoring community an opportunity to exchange information and experiences in using both existing and new monitoring methods and approaches.
History
On July 23, 1986, the US Environmental Protection Agency sponsored the first Symposium on Solid Waste Testing and Quality Assurance. This initial conference, as well as many that followed, was focused on environmental monitoring issues associated with the Resource Conservation and Recovery Act (RCRA) and had broad participation from EPA's Office of Solid Waste (OSW).
In 1988, the conference name was changed to the Waste Testing and Quality Assurance (WQTA) Symposium.
In 2003, the name was changed to the National Environmental Monitoring Conference to reflect a commitment to provide a forum for addressing policy and technical issues that affect monitoring in all media and across all environmental programs.