Welcome to NEMC 2019
August 5-9, 2019
Jacksonville, Florida
Registration is due to open April 1, 2019. More information will be posted here when available.
Information about training courses and workshops will be posted here when available.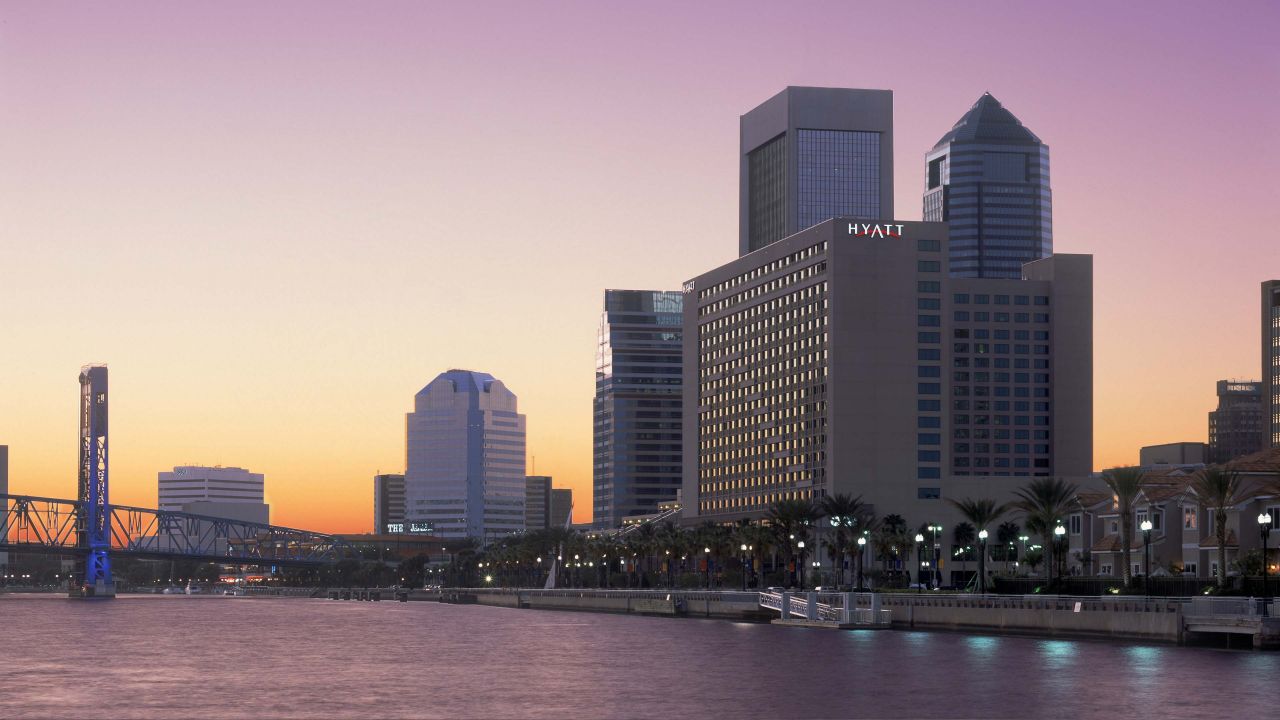 Hyatt Regency Jacksonville Riverfront

225 East Coastline Drive
Jacksonville, FL 32202
Tel: +1 904 588 1234

jacksonville.regency.hyatt.com (for general hotel information only)


Special advance registration rates of $116 per night (single or double) can be obtained by calling the hotel directly before July 8, 2019 or using our secure on-line registration system:https://www.hyatt.com/en-US/group-booking/JAXRJ/G-NELA


Hyatt Regency Jacksonville Riverfront is located adjacent to the cities scenic Main Street Bridge, providing panoramic river views and walkable access to the heart of downtown.



Transportation
From/To Jacksonville International Airport (JAX):
Taxi: For Ground Transportation assistance upon arrival at JAX, please go directly to the Taxi, Limousine and Shared-Ride Booths located on the Lower Level outside Baggage Claim.
Ridesharing: Uber and Lyft offer transportation services to/from the airport. Passengers can make a request once they are located on the terminal curbside. Signs that state "App-Based Rides Service" are positioned on the Lower Arrival Curb outside Baggage Claim Door 3 and to the right.
By Shuttle: Airport shuttle rates are available by advance reservation only for $25 per person and $10 for each additional person per same reservation and will depart the hotel or airport at designated times. On Demand Airport rate is approximately $42 each way from the airport for 1 or 2 passengers and $10 each additional passenger. Rates to local areas are also available per person or by flat rate.
By Car: The hotel is located 15.2 miles from the airport.