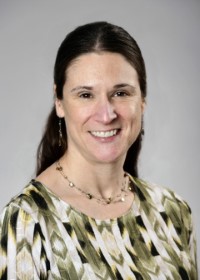 Rapid Analysis of Wastewaters Following U.S. EPA 200.7
Metals Analysis and Remediation
Poster Presentation

Prepared by A. Palpini
PerkinElmer, 710 Bridgeport Ave, Shelton, CT, 06484, United States




Contact Information:

andrea.palpini@perkinelmer.com; 413-250-1481
ABSTRACT
The prevention and control of water pollution is of critical importance to protecting both human and environmental health. As a result, water must be monitored for pollutants at various stages, starting with the discharge of wastes and wastewaters, all the way through the production of drinking water. Analytical techniques and methods vary depending on the pollutant and type of water being analyzed.

With industrial growth, there is an increasing number of samples which require analysis via the U.S. Environmental Protection Agency (EPA) Method 200.7. To accommodate this growth, there is a need to increase sample throughput while maintaining data quality objectives. By employing a technique which allows rapid sample to sample analysis time, laboratories are able to process more samples and continue to meet the growing demand.

This work focuses on the analysis of wastewaters in accordance with EPA Method 200.7 for the determination of metals and trace elements in waters and wastes by ICP-OES equipped with a high throughput sample introduction system.